REMEMBER ME TO SOMEONE
Humane Slaughter Acts Performance Festival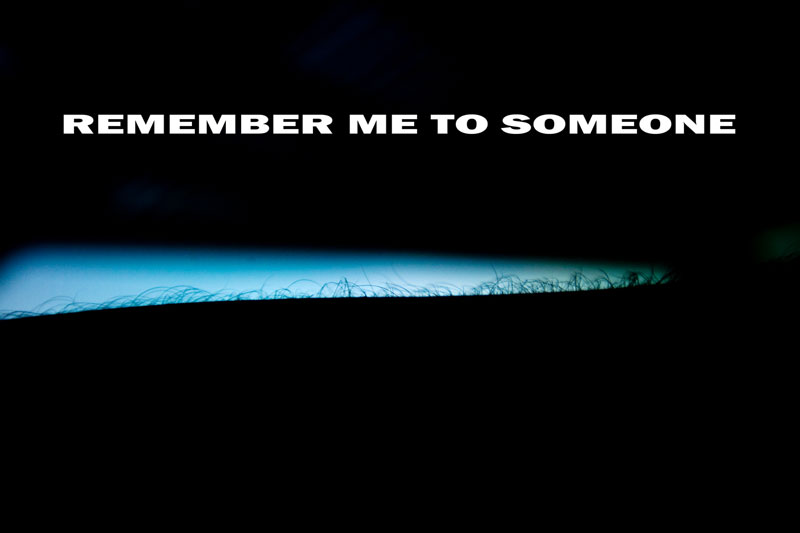 SlaughterhouseSpace was proud to present Remember Me to Someone, the third and final annual HSA Performance Festival, an extraordinary half-day event of experimental live performances and art exhibition. The conclusion of this 3-year project included performances by poet Bill Berkson, actress Kelley Miles with Jordan Essoe, Kirby Vacuum Co. and Jessica Brier, and sound artist Laetitia Sonami. The exhibition featured work by Neil Goldberg, Justin Hoover, and Naomie Kremer. Following the performances, Bill Berkson did a book signing.

"As the final event of the trilogy, we wanted to do something special for the audience," says Essoe. "While still championing the intense variety of format that has been the festival's calling card, we've tightened the performance schedule to only four acts. This means that we have granted some artists extra stage time, presenting an exciting opportunity to give the audience more texture, depth, and intimacy within each performance."

The only event of its kind in the Northern California Wine Country, this festival provided a unique opportunity for diverse audiences throughout the Bay Area to witness compelling examples of contemporary performance in one sitting.

SlaughterhouseSpace was the only venue for the Humane Slaughter Acts Performance Festival.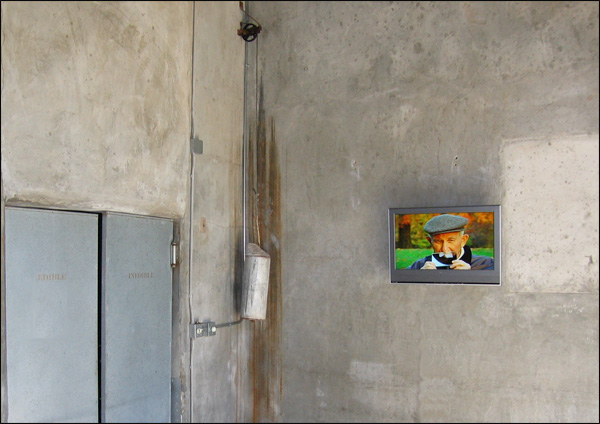 Video by Neil Goldberg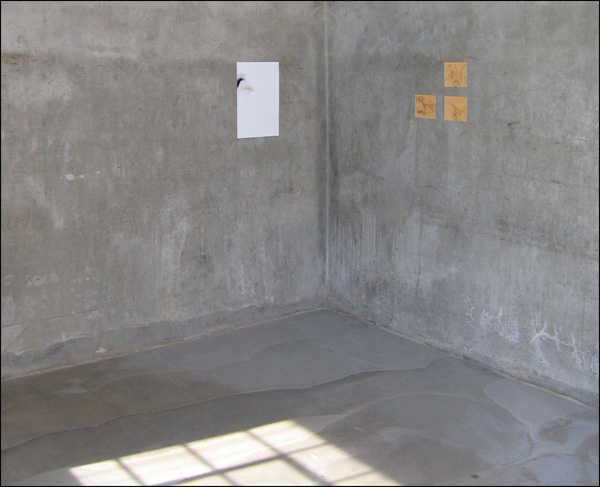 Works by Justin Hoover and Naomie Kremer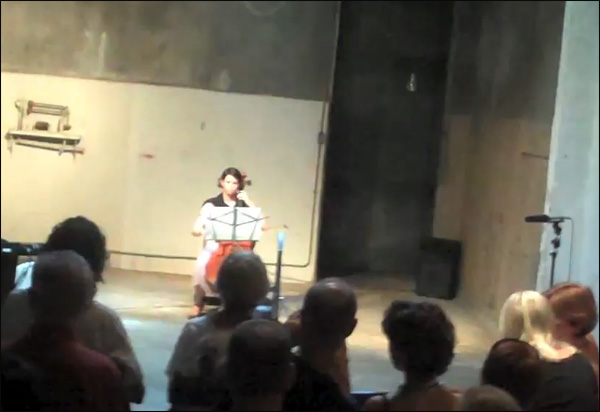 Jessica Brier performing in Kirby Vacuum Co.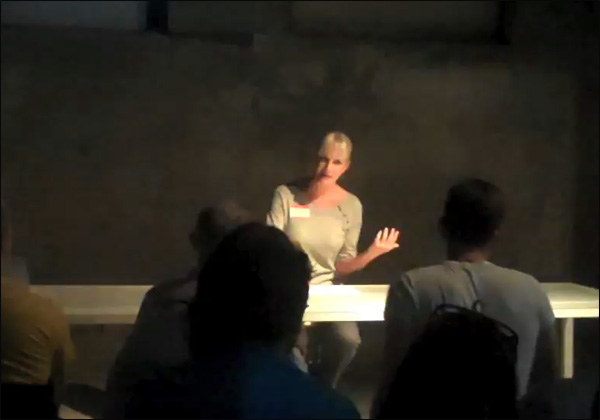 Kelley Miles performing in Beep Ball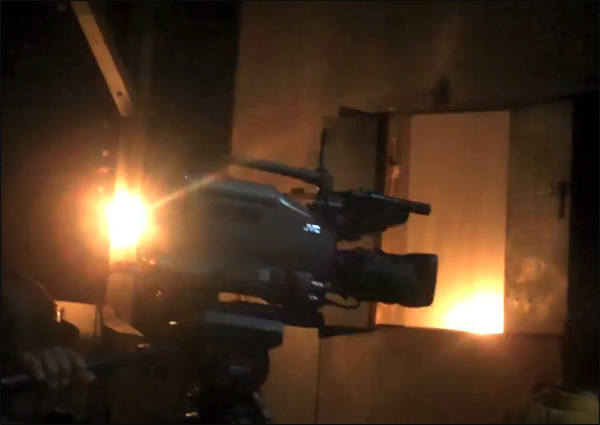 Laetitia Sonami Simple Gestures and Light
View the Video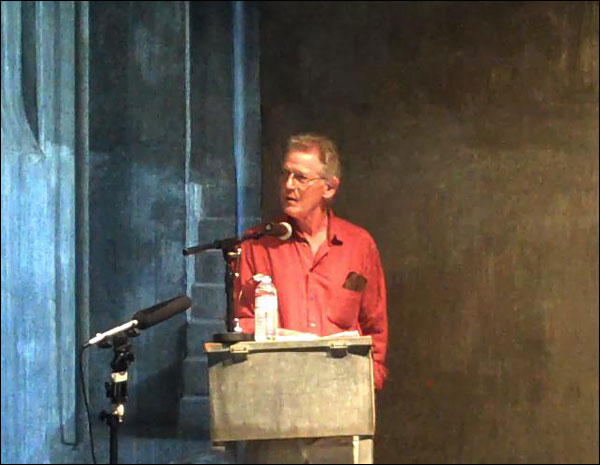 Bill Berkson reading from Portrait and Dream

For more information about Remember Me to Someone or SlaughterhouseSpace, the public should call (707) 431-1514, email info@slaughterhousespace.com, or visit www.slaughterhousespace.com.




280 CHIQUITA ROAD
HEALDSBURG, CA 95448
TEL:707.431.1514